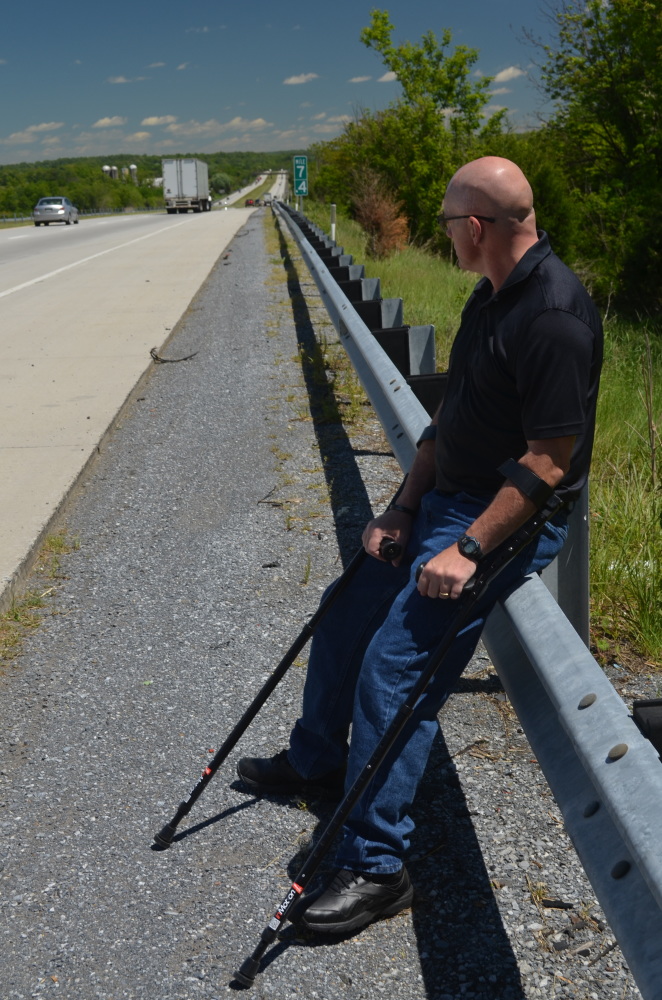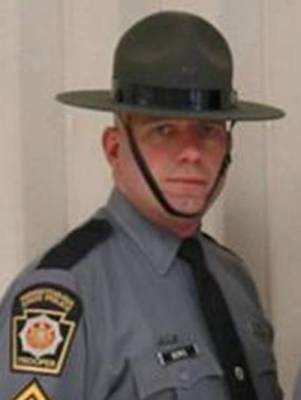 ​​

​​

​

​​

​

On March 27, 2015, Sergeant Robert "Bob" Bemis, then a 22-year veteran of the Pennsylvania State Police, stopped along the side of an interstate highway to render assistance to a disabled motorist whose vehicle was on fire. A passing vehicle approaching the scene lost control and struck the rear of Bob's police vehicle, which was driven forward striking him. Bob received life-threatening and permanent injury.

After eight months of surgery, rehabilitation and physical therapy, Bob returned to his job as a supervisor and instructor at the State Police Academy. With a new direction and purpose, he served the citizens of Pennsylvania for an additional 14 months before concluding a 30-year law enforcement career in 2017.

Bob now continues to serve others by sharing the experience of his final 22 months as a Trooper. His lectures have an inspirational message of resilience that spans a wide spectrum of audiences, and his book, Forged in Scars & Stripes: A Trooper's Victory Over Critical Injury showcases the fraternal bond shared by all who are called to serve.




9/11 Families' Association
September 11th Families Association
​

TO REQUEST EIN NUMBER OR NONPROFIT STATUS, PLEASE EMAIL CONTACT@COURTYARDOFHONOR.ORG
Website created by Hershey High School Gifted: Nick Martin - Class of 2022, Aayush Verma - Class of 2022, Mrs. Samantha Grey - Gifted Teacher